Think visually.
With ScreenHint, you can create floating, resizable sticky notes from portions of your screen. They are always on top, keeping the information you need to see a glance away.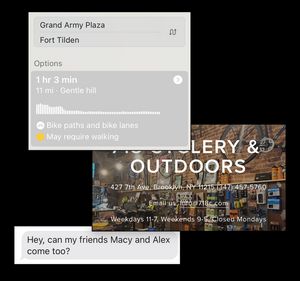 There's a lot to love.
Use ScreenHint to reference notes, stay on task, sort reminders, compare versions of work, or visually remind you about something important.
Privacy First
Your screen is where you think. ScreenHint will never steal (or sell) any of your personal data, and nothing is stored without your permission.
Intuitive
You can copy hints just like you'd expect to, and you can paste them on anywhere you can paste images.
Relatable
Toss things around your desktop just like a real workspace.
Flexible
Pin hints to desktops, resize them, even extract text from them using computer vision.
...and plenty more.
What are you waiting for?
ScreenHint is free. Try it today and start thinking visually.